One

workspace.


Endless solutions.
Orchestrate powerful business solutions with a single source of truth. The only limit is your imagination.
Sign up for free
Trusted by teams at over 200,000 of the world's leading organizations
Get started in a snap.
From day one, your team will love the familiarity of a spreadsheet, and the power of a database.
Explore product
Level up as you go.
Airtable evolves with you and your team, so you can build a solution with increasing sophistication and capability.
Explore use cases
Create the application you imagined.
Over 200,000 organizations have built applications on Airtable to modernize their workflows and deliver better business outcomes.
Explore marketplace
"The amount of time I've been able to save with Airtable has been immeasurable, and the more we've worked with it, the more applications we've found. Now the first question I ask is: How do we Airtable this?"
"With Airtable, we're able to build systems and workflow that are custom-made for our business. It's the only solution that works for the way we work."
"Through Airtable scripts and automations, we've totally re-imagined our production tracking to shepherd our products from conception to delivery and enabled a new level of agility for the business."
"Airtable revolutionized the timeline for creating new tools, which we can use to manage everything we do across the spectrum of marketing."
Get a head start with templates
Inspiring templates for every use case you can imagine. Find what's right for you and your team.
Get more from your existing tools
Streamline your workflow with powerful integrations.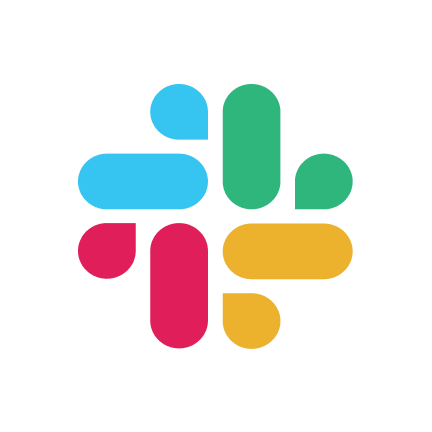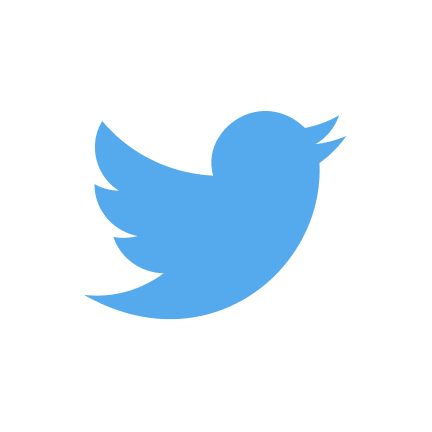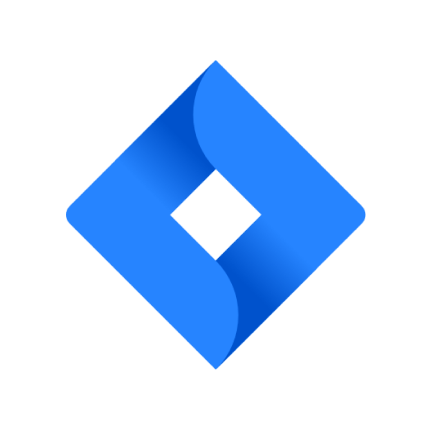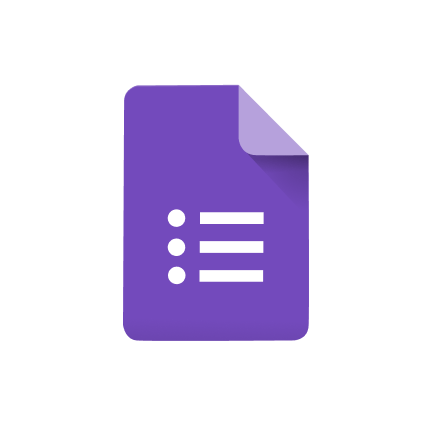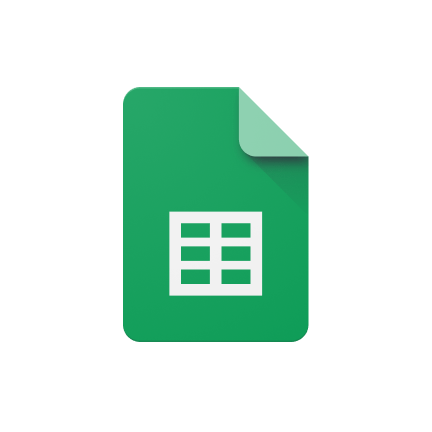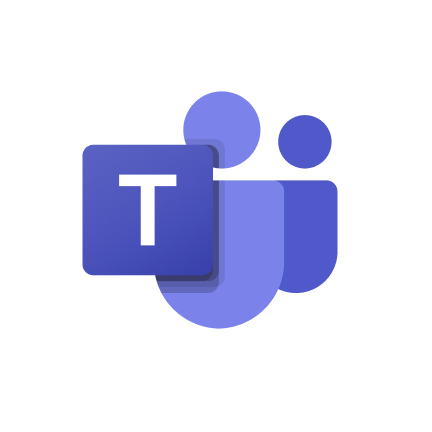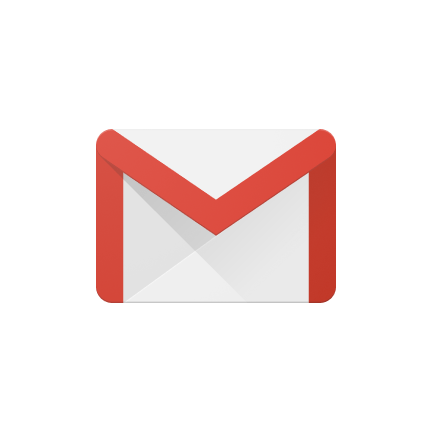 Airtable is free to use for teams of any size. We also offer paid plans with additional storage, features and support.